Urban Development with Compelling Yields through Insightful Investments and Award Winning Design Solutions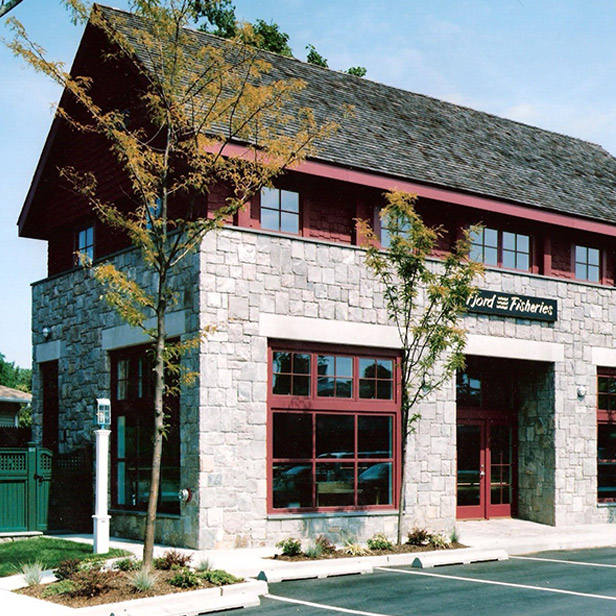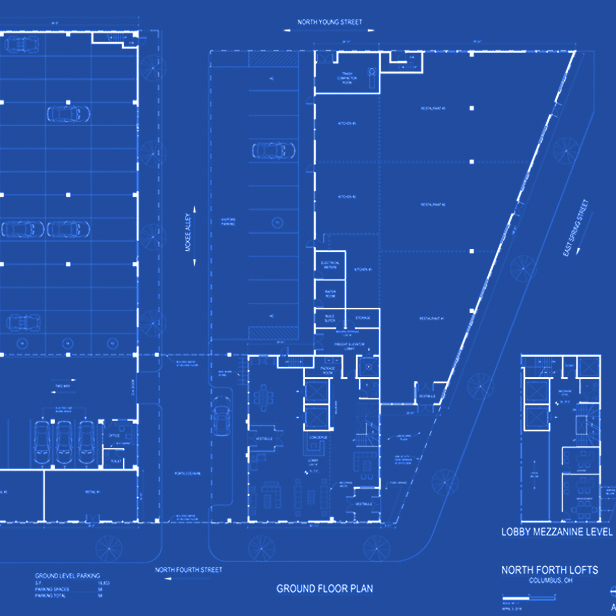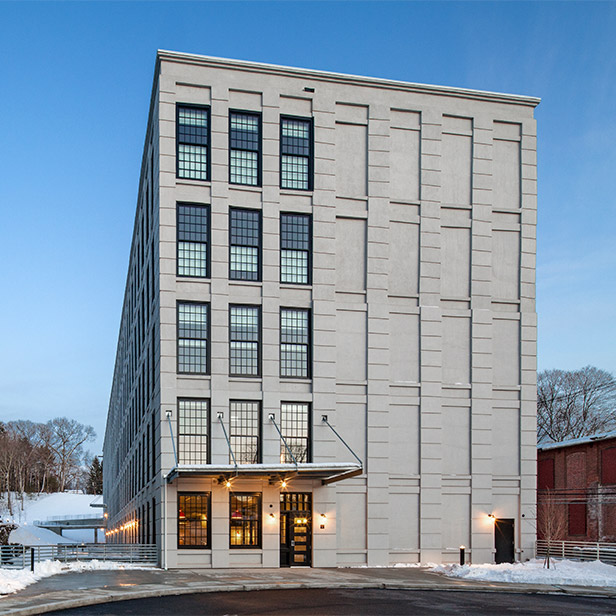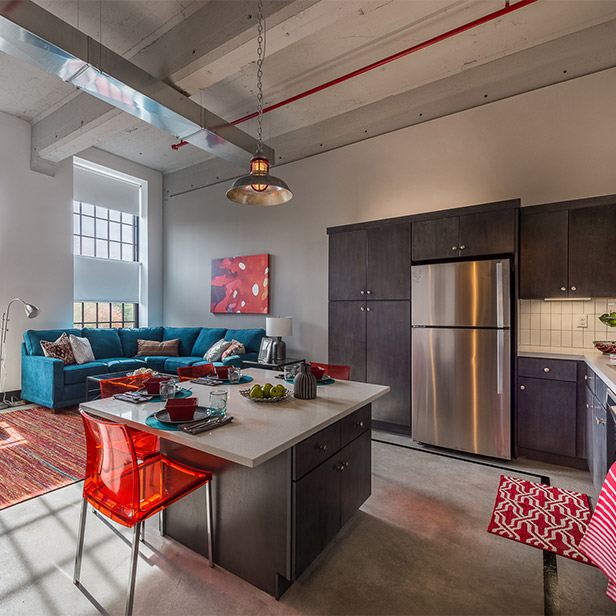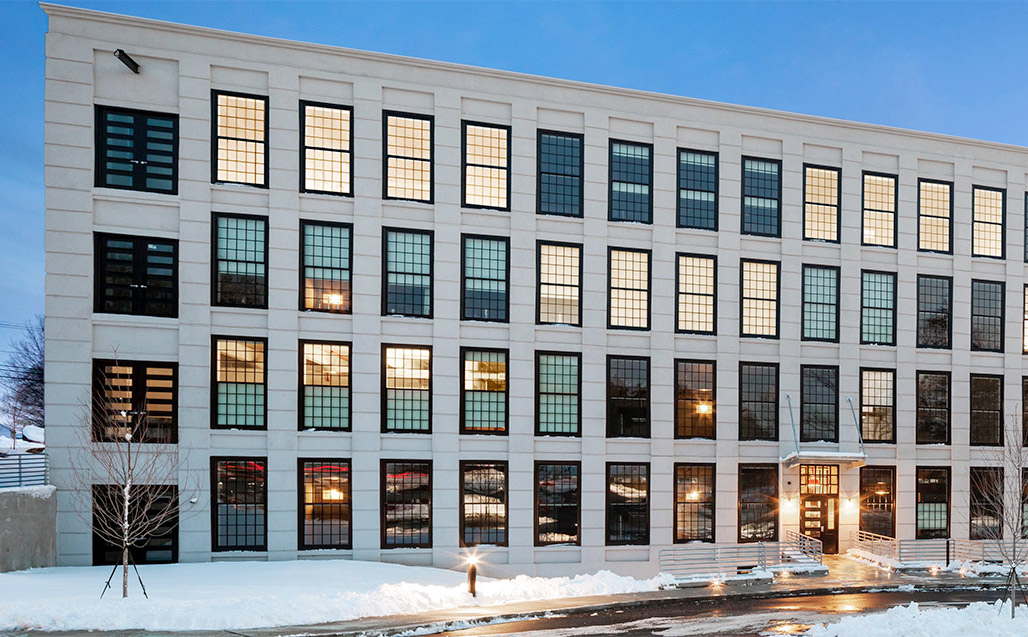 Vallone Ventures produces exceptional opportunities in urban revitalization by sourcing financially compelling deals that are backed by sound analysis and proven methods. We believe in the economics of transit-oriented development (TOD), walkable communities, green energy technologies, government-supported initiatives in historic restoration and preservation, investments in Opportunity Zones and extracting the most from complex capital stacks.

An integrated approach informed by 30 years of real estate experience, using a proprietary data driven criteria to identify opportunities within specific geographic locations.

Our powerful partnerships are derived from on-the-ground experience and established industry-wide relationships.

Multi-family and mixed use projects, ground up or historic rehabilitations, in urban areas, TOD and Opportunity Zone sites throughout the New York Metro area, New England and the Mid-West.