Opportunities Discovered, Financed, Designed, Built & Leased
CASE STUDY: LOOM CITY LOFTS
Source
The Connecticut Office of Brownfield Remediation and Development directed Joseph Vallone to the historic Roosevelt Mill opportunity, an 82,000 sq. ft. mill structure that had stood vacant for over 20 years. This rehabilitation project had particular appeal due to its unique, reinforced concrete superstructure, its location alongside the Shenipsit Reservoir, and its historic significance. The mill was built in 1906 and is listed on the National Register of Historic Places.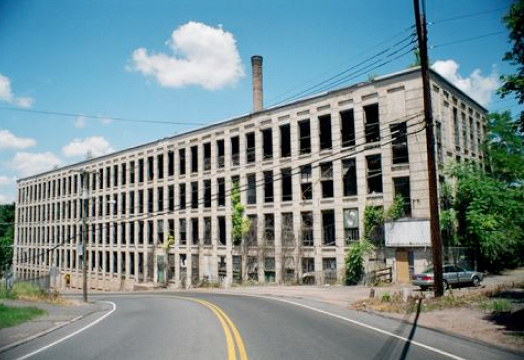 Acquisition
The Roosevelt Mill was in foreclosure at time of purchase. Vallone purchased the lien from the town of Rockville, which then helped secure the necessary funds for the environmental cleanup and selected demolition. A $1.2 million Urban Action Grant was awarded to the town for remediation and demolition, and cleanup was completed in 2011.
Research showed that area market-rate rents were equal to affordable rents, which led Vallone to the Connecticut Housing Finance Authority. A complex capital stack which included State bond financing, the Urban Action Grant and a series of state and federal tax credits were applied for and awarded to the project.  A $5 million CHAMP Grant (Competitive Housing Assistance for Multifamily Projects) was secured to fill the financial gap necessary to complete the project.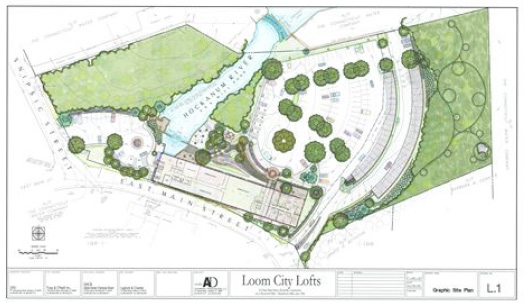 Pre-Development and Design
Loom City Lofts is a five-story mixed use building with 17 loft-style apartments on each of the top four floors —–51 one-bedroom units, eight two-bedroom units, and nine studios. Concrete ceilings and floors, 12' ceilings, 10' windows add a contemporary atmosphere while honoring the building's traditional mill design. The original 1906 concrete stairwells were preserved, and 7,000 sq ft of commercial space on the ground floor includes a fitness center, community room, and tenant storage.
The 5.9 acre site abuts the Shenipsit Reservoir, which serves as the headwaters of the Hockanum River. The river flows onto the site and through a 1906 waterfall before flowing under the building, offering Loom City Lofts tenants and visitors captivating water views.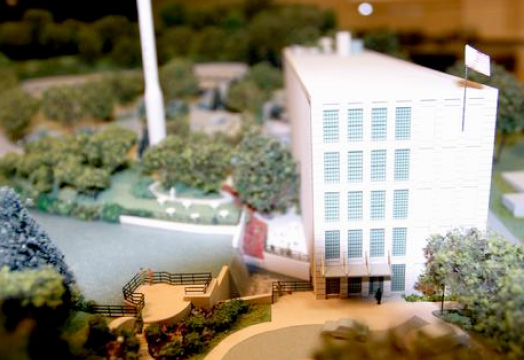 Build
A strong partnership with our builder was essential to meet budget on Loom City Lofts. From the early design phases of the project, Vallone worked with Enterprise Builders of Newington, Connecticut to achieve Loom City's signature modern-meets-historic feel and to arrive precisely on budget.
Vallone's building strategy did not involve open bidding. He collaborates with builders he knows and trusts, evaluating the project timeline, a builder's network of subcontractors, and the versatility needed to meet a precise budget and schedule.  This process assured a maximum guaranteed price along with a payment and performance bond, on a project that was delivered two weeks early on the schedule.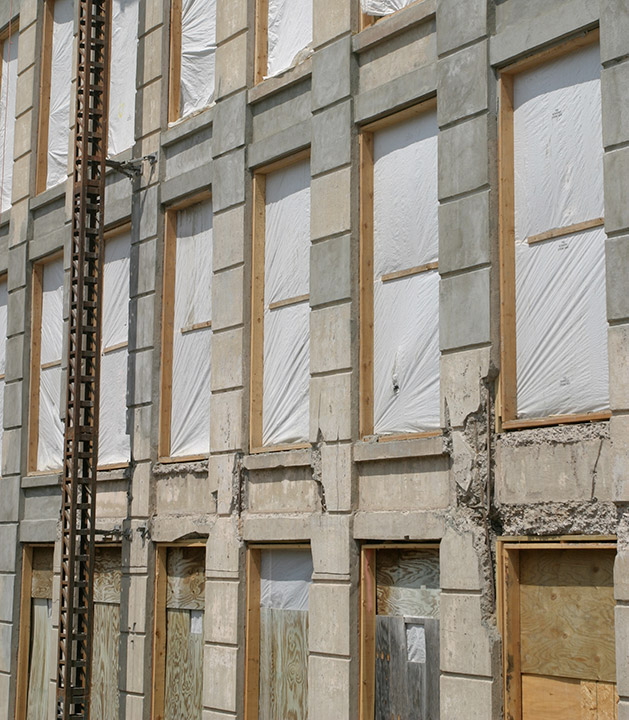 Awards
Loom City Lofts earned the 2016 Design Award from the Connecticut Chapter of the American Institute of Architects, and the 2016 Award of Merit from the Connecticut Trust for Historic Preservation. The project also earned a National Green Building Standard Silver Certificate and was honored by the Associated Builders and Contractors of Connecticut with the Award for Excellence in Construction in 2017.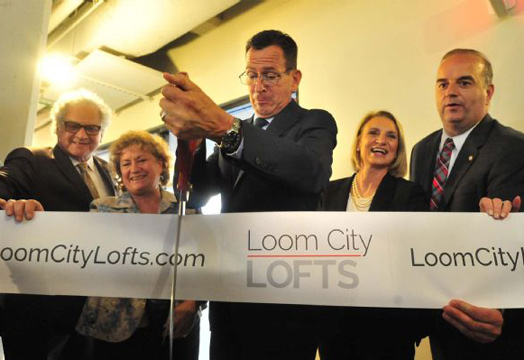 Lease
Vallone obtained a certificate of occupancy for Loom City Lofts in December of 2015. Five families moved in before Christmas, and 60 units were rented within 90 days.