Urban Development with Compelling Yields
INVESTMENT STRATEGIES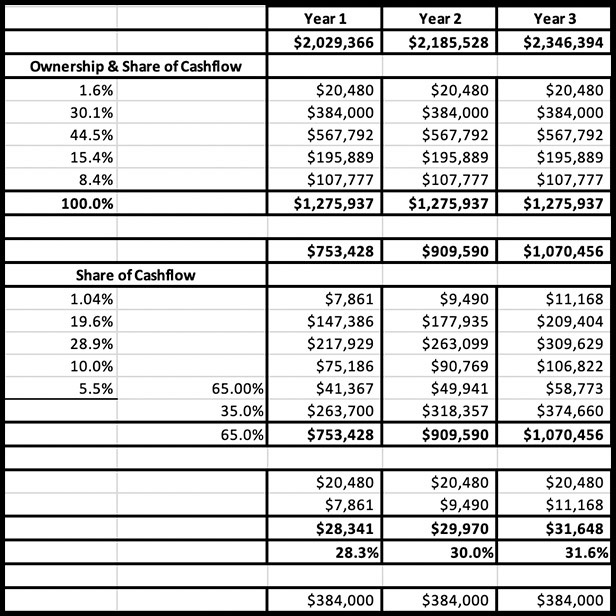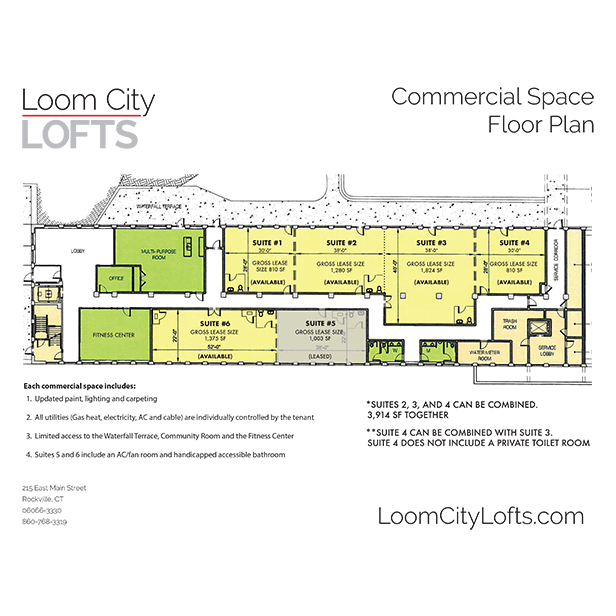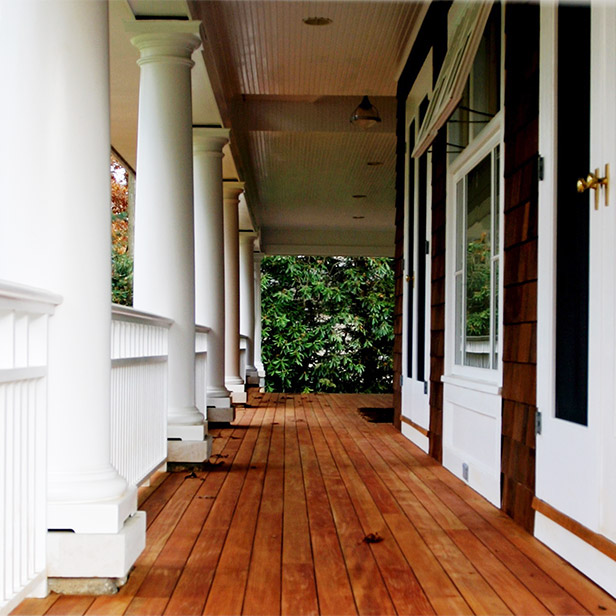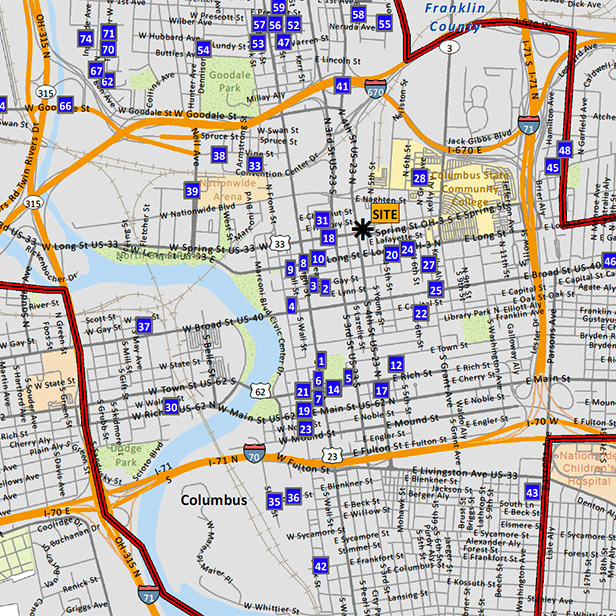 Our integrated approach to real estate development is informed by over 30 years of experience, industry-wide relationships and unique insight into development trends throughout New York, New England and Mid-Western metropolitan areas. We are proud of our reputation, known for our ability to work with investors, lenders, builders, community members, government officials, land use professionals.  We maximize public-private partnerships to source high density, urban infill sites for ground up or historic rehabilitation projects, that are well integrated within the community. 
How We Source
We use proprietary, multi category, data driven criteria to identify geographic locations. Two of our key components involve the analysis of job creation and housing affordability. Our urban development is then informed by economic studies, building trends, feasibility studies and a forward-thinking approach to real estate development.  One of our current investment locations is in the Downtown neighborhood of Columbus, Ohio.
Deal flow
Over three decades of regional real estate experience lends to our distinctive eye for urban opportunities. It's also the foundation of the multifaceted economic knowledge behind successful development. We have strong relationships with industry professionals, economic development agencies, and municipalities throughout the Northeast and the Mid-West.  These invaluable connections keep Vallone Ventures ahead of the industry on the latest emerging opportunities.
Detailed Analysis

Our proprietary analysis leads us to specific geographic locations.  Once in our selected location, partnerships are developed with local professionals who possess regional knowledge and insights into development trends.  These professional partnerships are often converted into true equity partnerships in our deals, thereby rewarding our partner's work product.
Urban Opportunities
Vallone Ventures specializes in multi-family and mixed use projects, both historic rehabilitations and new construction projects.  We prefer urban infill sites in walkable communities which support transit oriented development sites.  We are currently working on projects ranging in scale from $20 to $100 million.
Financing Projects

Skilled Investment
Vallone Ventures has access to an international network of investment partners and an array of financing options including senior debt, mezzanine lending, construction lending and equity investment.
Complex Capital Stacks
Urban development projects often include real estate tax abatements, urban action grants and other economic incentives.  Vallone Ventures is able to extract the most from complex capital stacks, including state grants, state historic tax credits, federal historic tax credits and low income housing tax credits. We work with the HUD 221 (d)(4) Loan Program (private investment insured by the U.S. Government).  We believe in the ability of public-private partnerships to improve local economies and inspire continued urban investment.